DARUL QURAN MORAL SCHOOL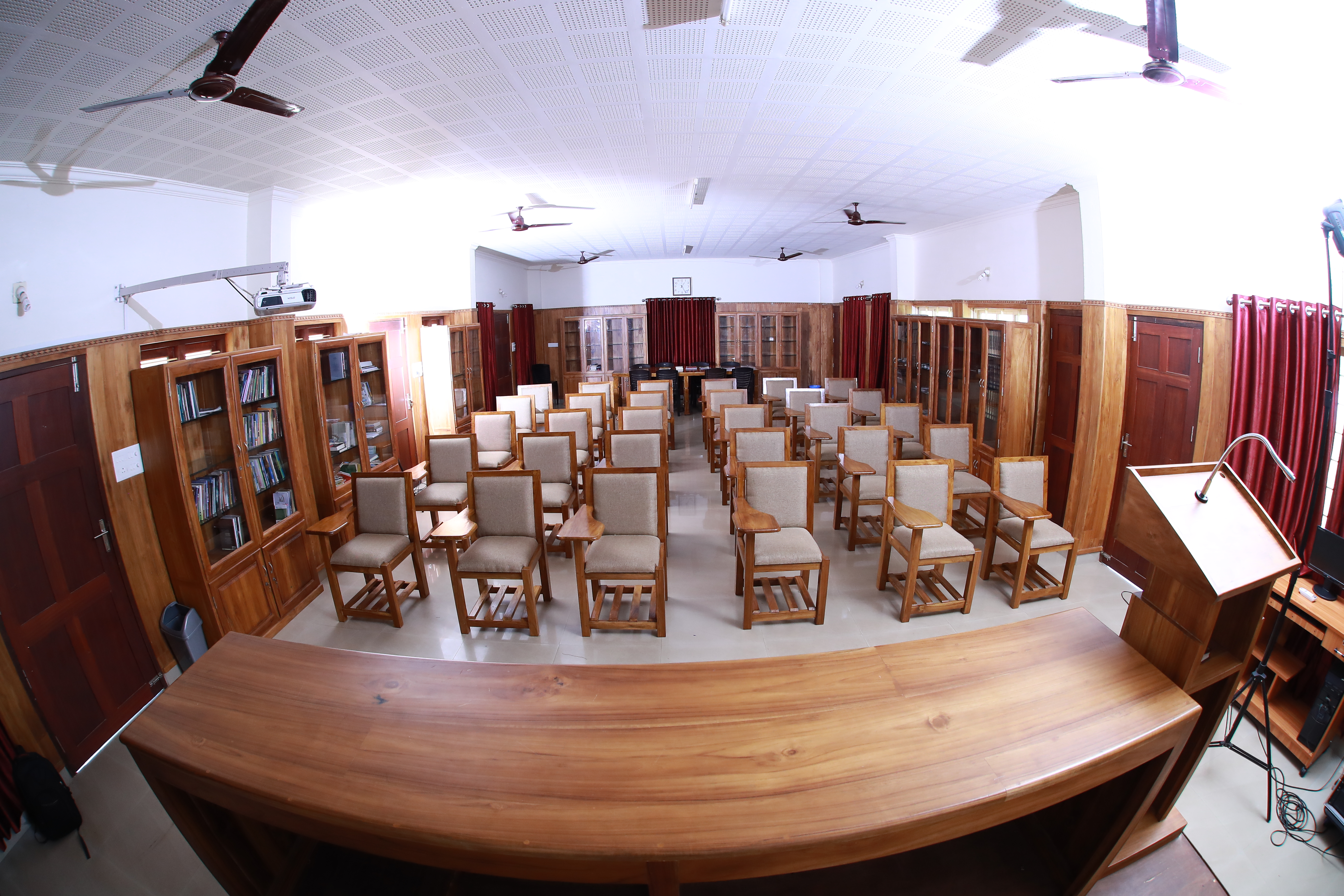 Admission only for high school to degree students (Both boys & girls).
On Sundays from 8.30am to 10.30am for 2 hours.
1st hour covers with thajweed and Quran hifz.
2nd hour deals with any Islamic topic on aqeeda, fiqh, hadees, manners, etc.
Air conditioned smart room with high quality sound system is used.
Quran hifz session is taken by usthad from Darul Quran hifz school and the other session is managed by high qualified faculty.
Refreshment provided in between the sessions.
For Admission Please Contact
Moideen : +91-9656451500
Shukoor : +91-9746808919